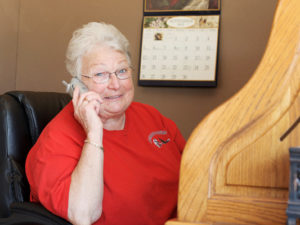 The Groom Station is excited to offer a new service… Bath & Boogie!
What is it?
Bath & Boogie is an unlimited dog wash and brush service. Bring your dog in as many times as you like during the month.
Keep your dog looking & smelling great week after week.
Make an appointment & drop off your dog. The bath and brush service is done for you!
Can cancel, if you choose, by the 25th of the month prior to the next billing cycle.
How Does It Work?
It's as simple as 1, 2, 3…
1. Book an appointment.
2. Drop off your dirty dog.
3. Pick up your beautiful, clean, happy dog.
What Does It Include?
Each Bath & Boogie visit includes:
Hydro Massage Bath
Conditioning Shampoo
Hand Blow Dry
Gentle Brush Out
Stylish Bandana
What About Grooming?
If you come for regular grooming, Bath & Boogie is for you! Sign up for Bath & Boogie and enjoy all the baths you want during the month.